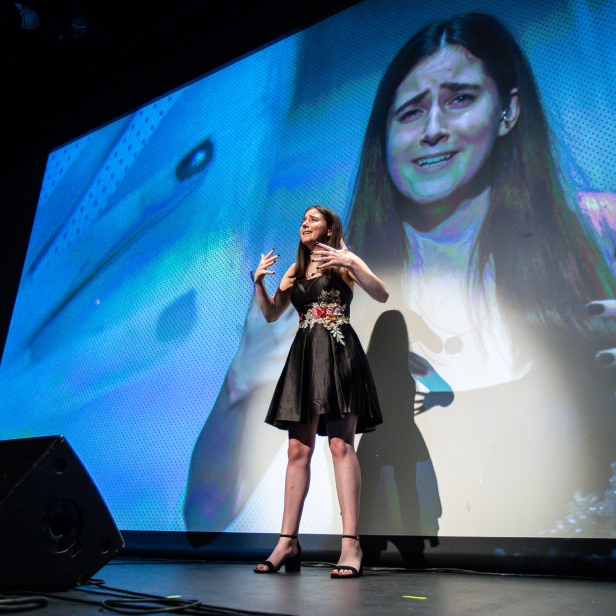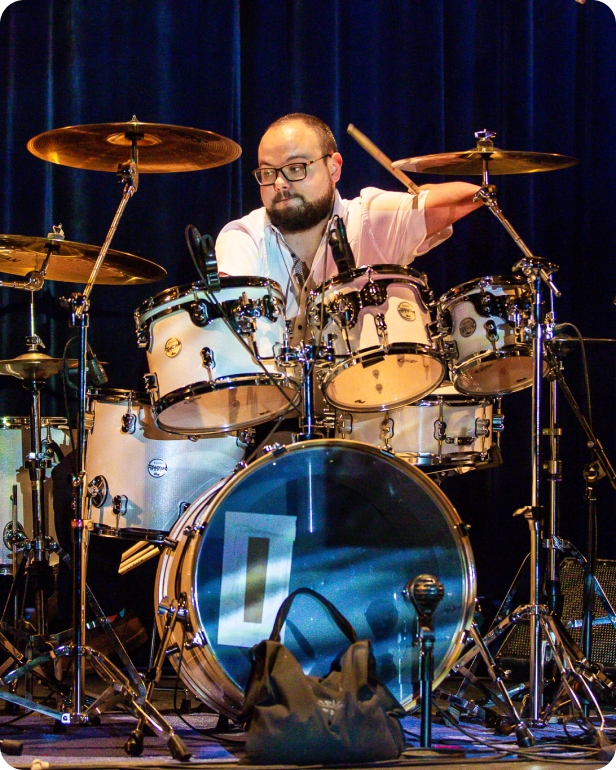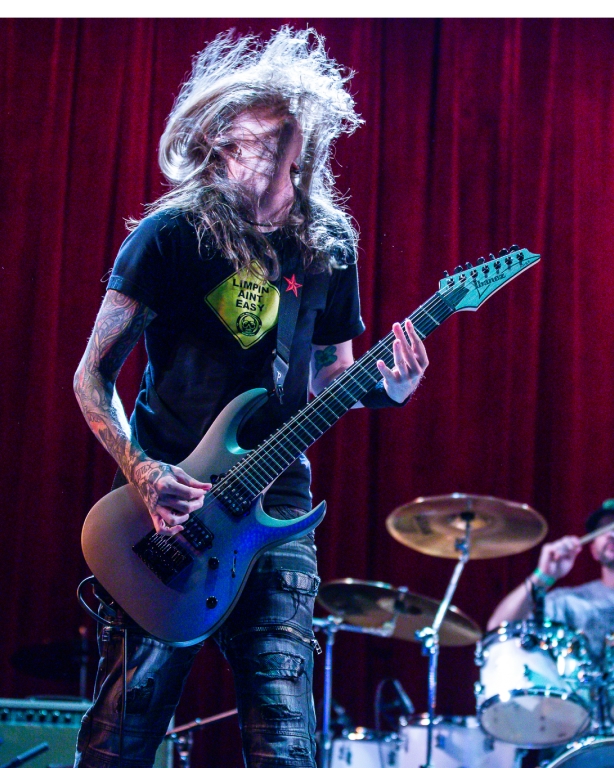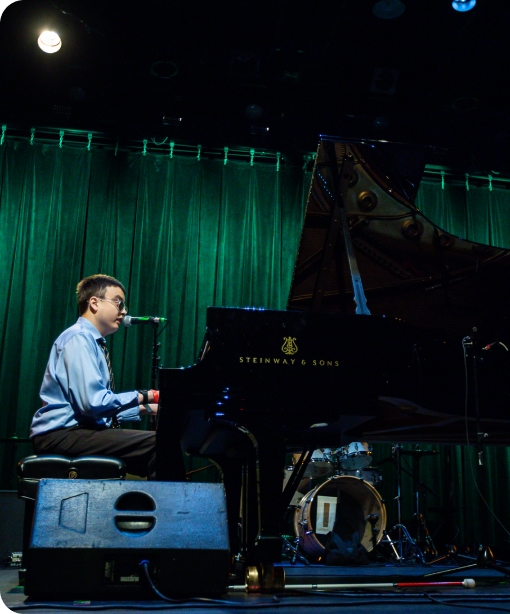 The Danny Awards

Honoring musicians with disabilities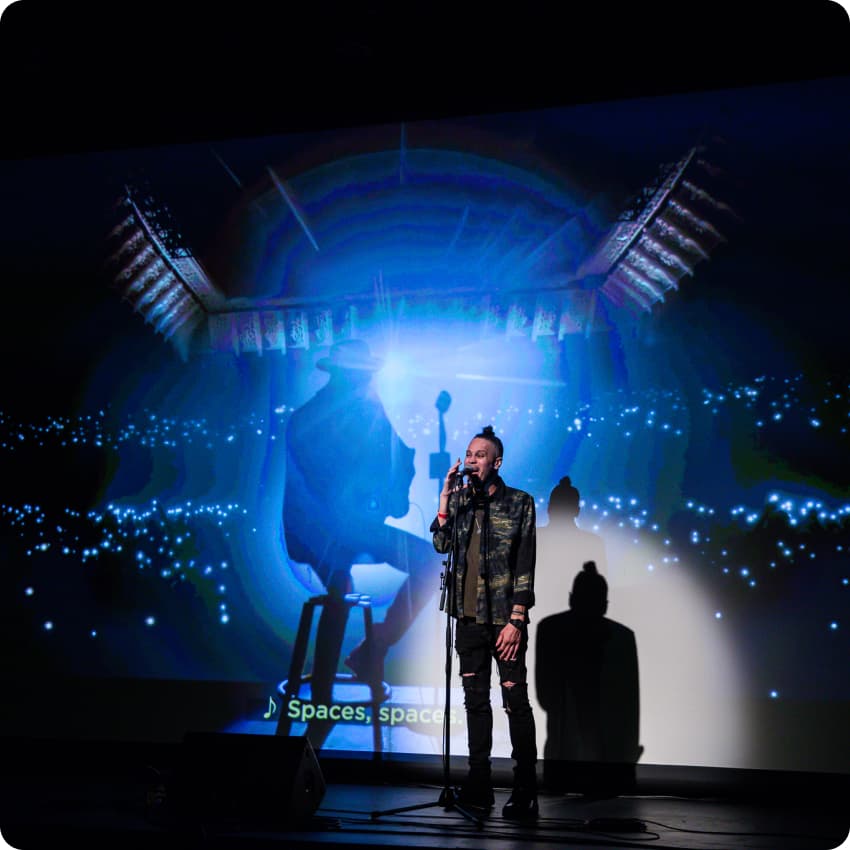 About the show

A stage for world-class artists
Every year we select 10 exceptional musicians from around the globe to perform at the Danny Awards, showcasing the skill, passion, and creativity that thrives in our community. Special thanks to our Lead Sponsor René Plessner for his invaluable support.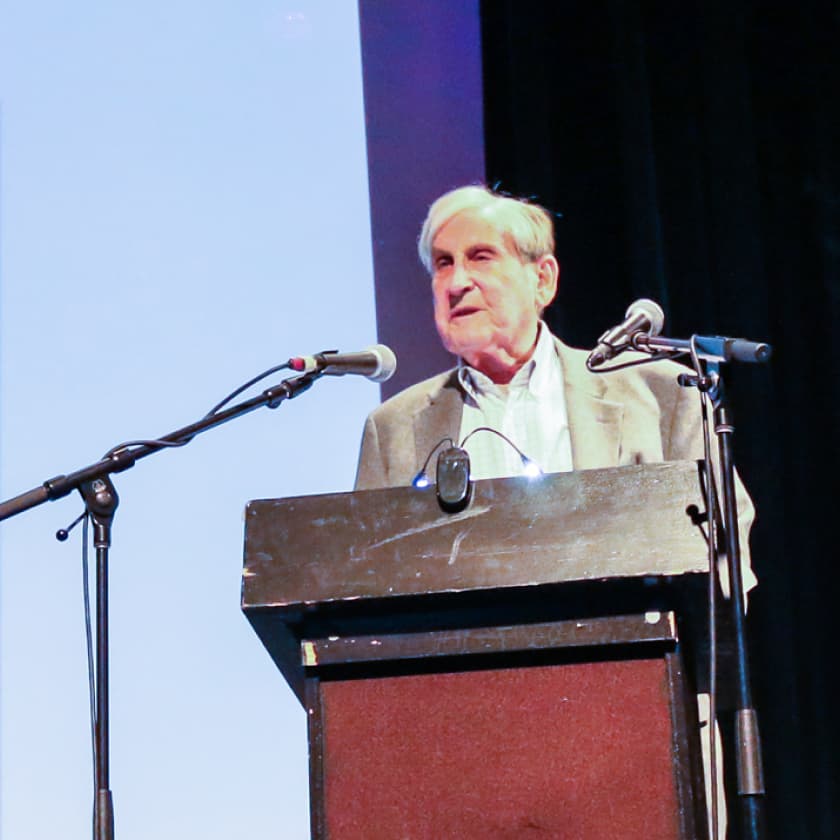 We're endlessly grateful to our long-time friend and supporter René Plessner, who has shown his unwavering commitment to our mission through his generous sponsorship since the show's inception.
Presenting and Supporting Sponsors
Thank you so much to every sponsor who helps us bring the Danny Awards to life. We couldn't do this without you.
Become a Presenting or Supporting Sponsor
Presenting Sponsor Benefits $10,000 and up
Supporting Sponsor Benefits $5,000 and up