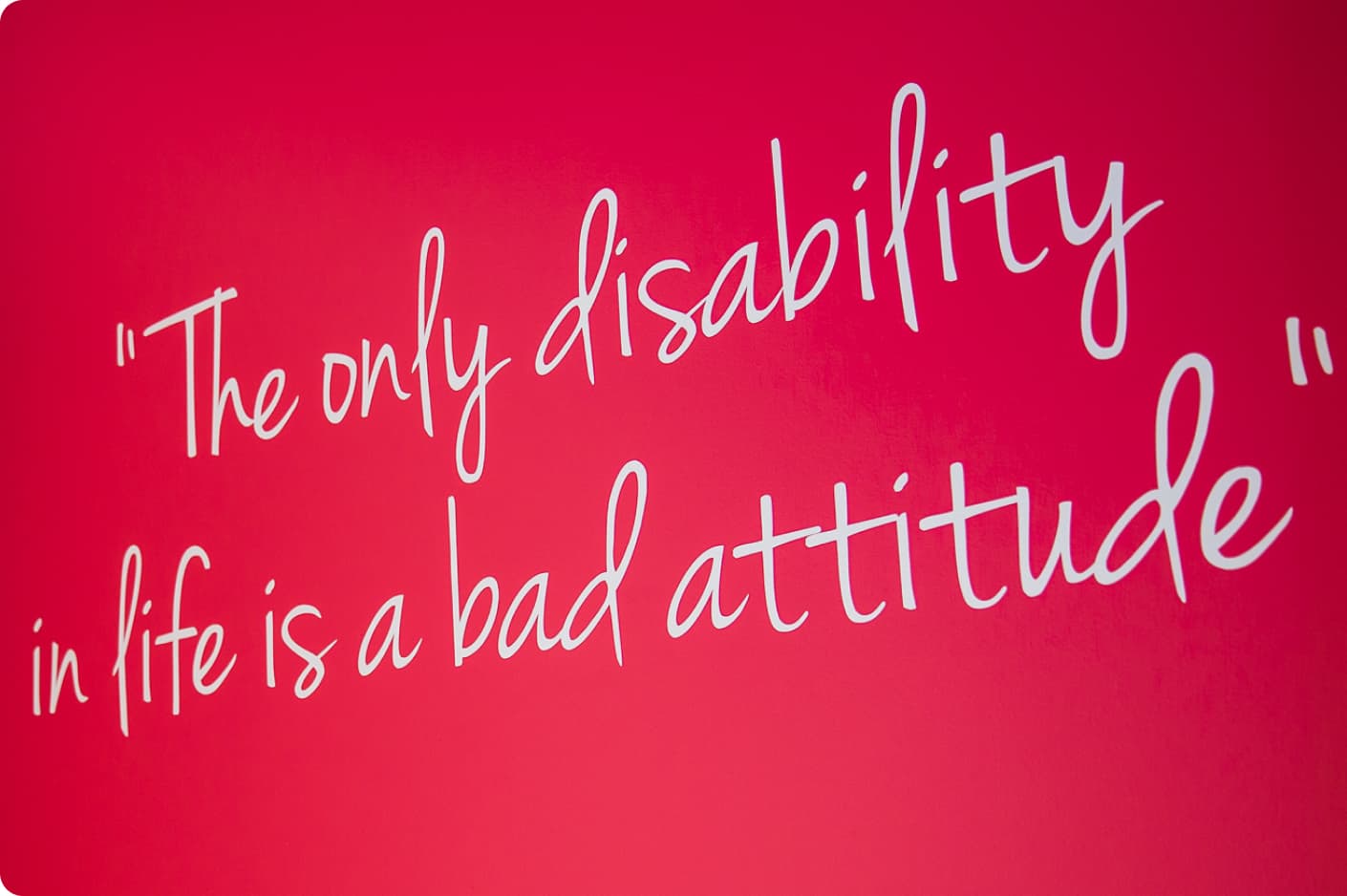 Our team

The people who make it happen
Meet the passionate people with expertise in business, education, and music working together to make a meaningful impact on our community.
Founders
Daniel Trush
Co-Founder & President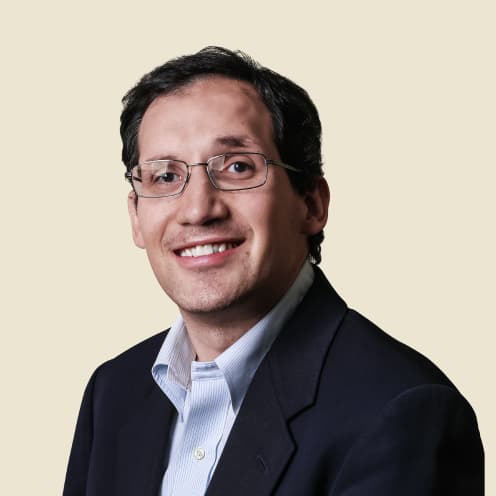 Ken Trush
Co-Founder & Managing Director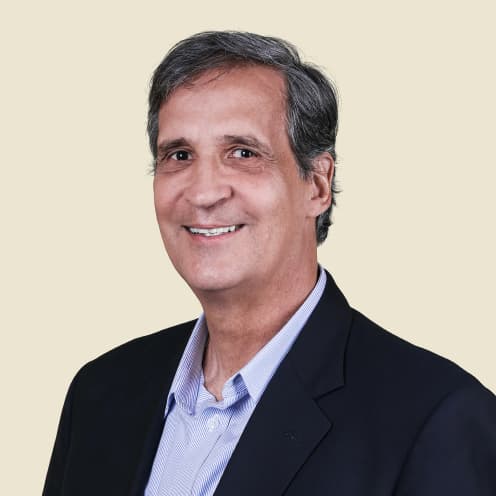 Nancy Trush
Co-Founder & Director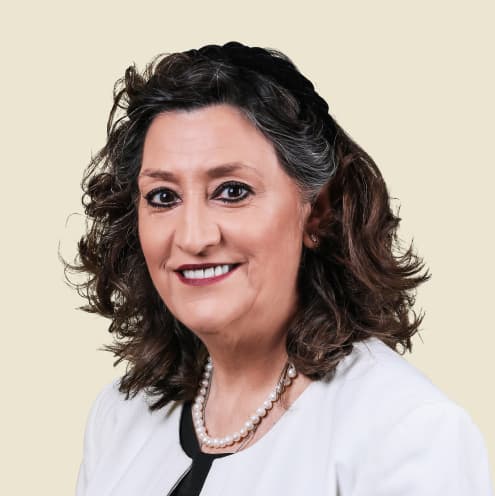 Michael Trush
Co-Founder & Director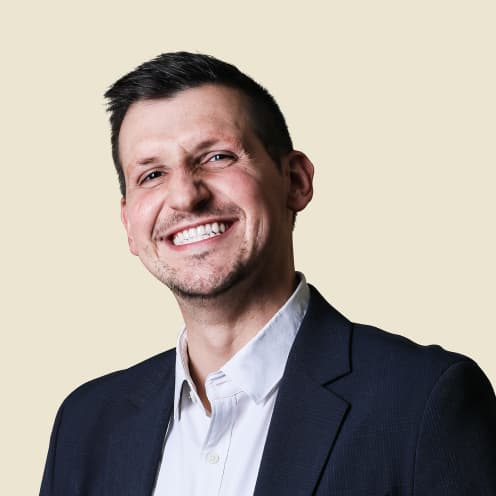 Management Team
Juliana Beekmans
Director of Teaching and Learning
Nadine McNeil
Program Director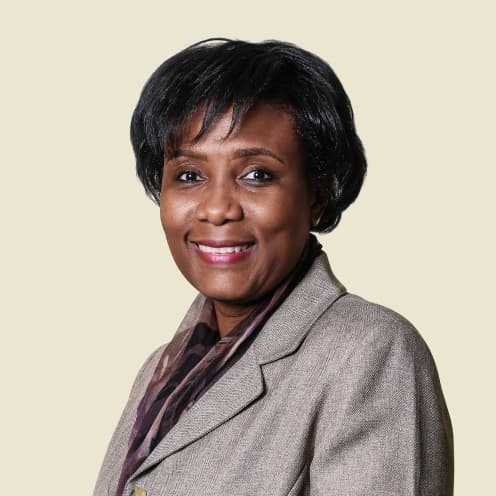 Gerry Powers
Artistic Director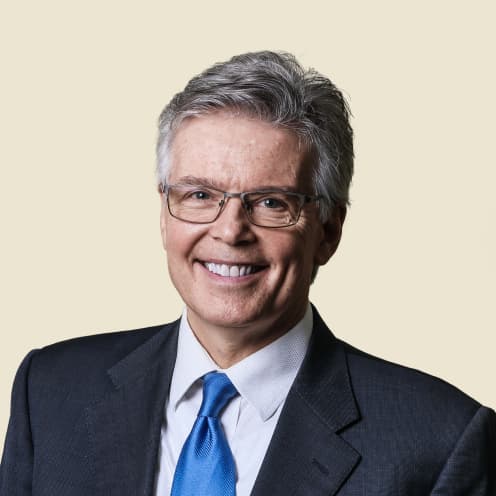 Carla Sullivan
Marketing & Disability Awareness Director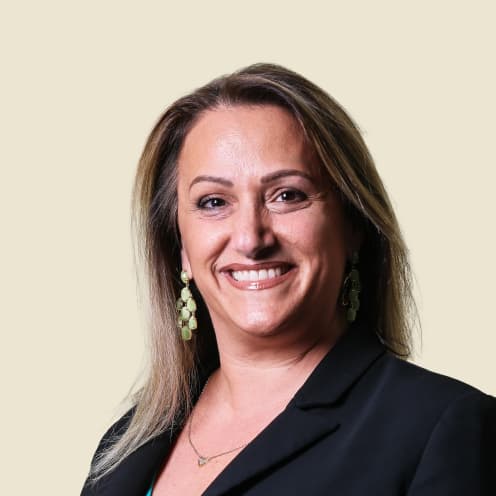 Staff
Jonah Bealy
Development & Marketing Associate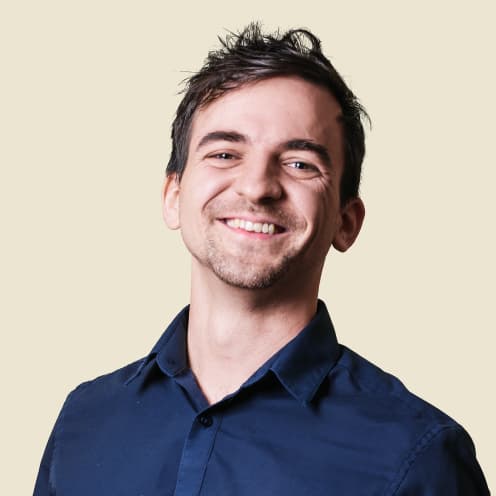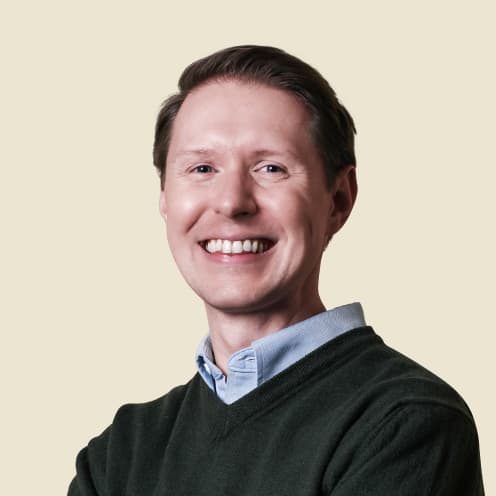 Michaela Ingram
Instructor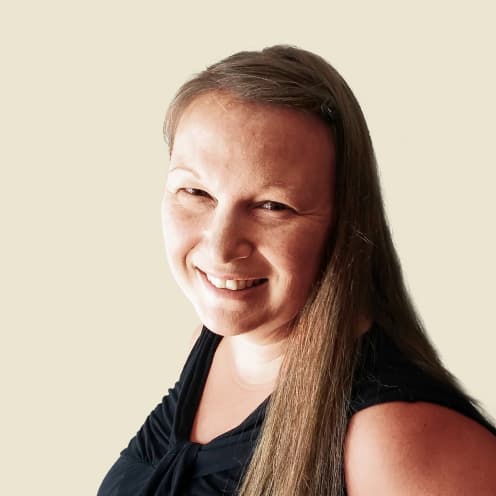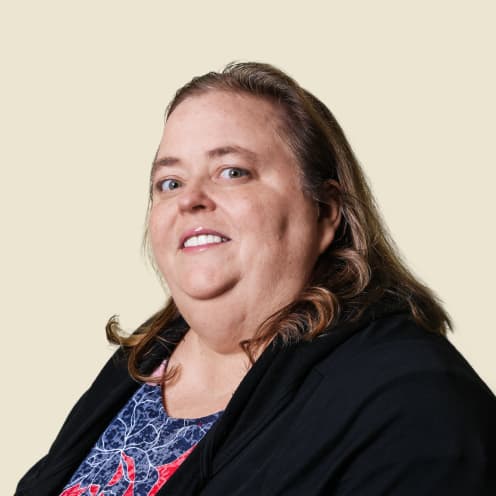 Stefani Recheshter
Instructor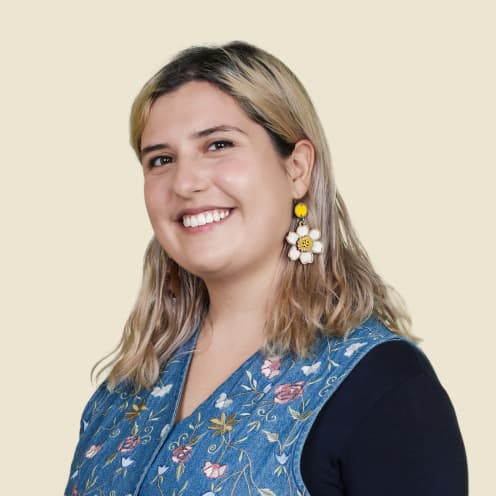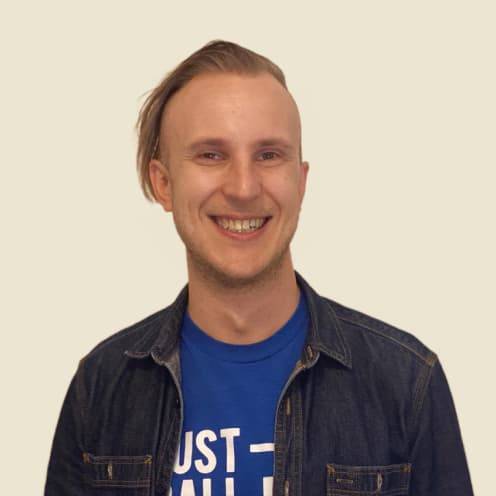 Jennifer Sheehan
Instructor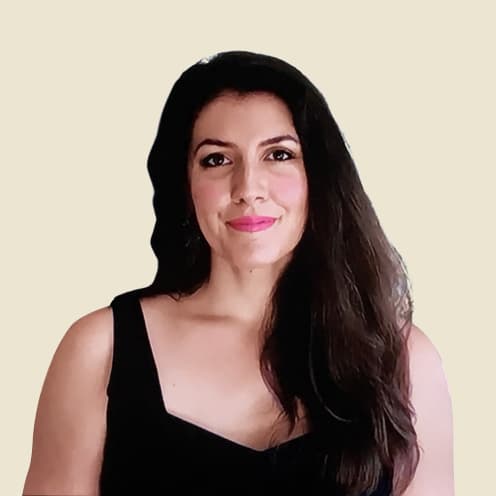 David Vera
Music Center Support Staff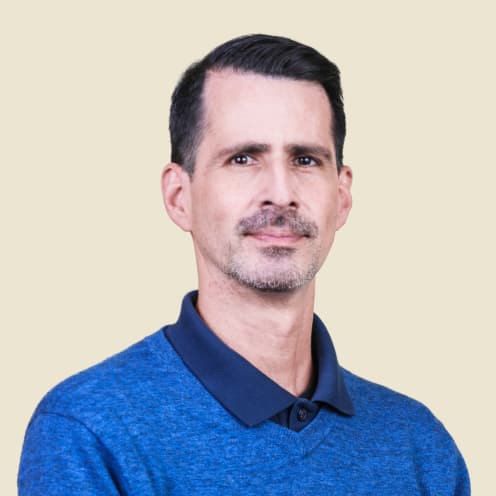 Martika-Ornella Wilson
Grant Writer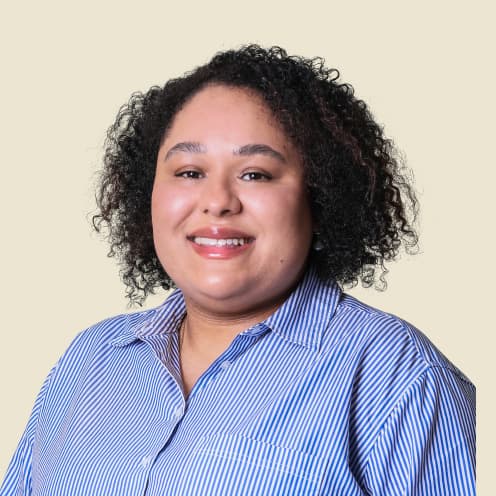 Interested in becoming one of our instructors?
With growing demand for both online and in-person music programs, we're always looking for more instructors. If you're interested in joining us, let us know why you would be a great fit!