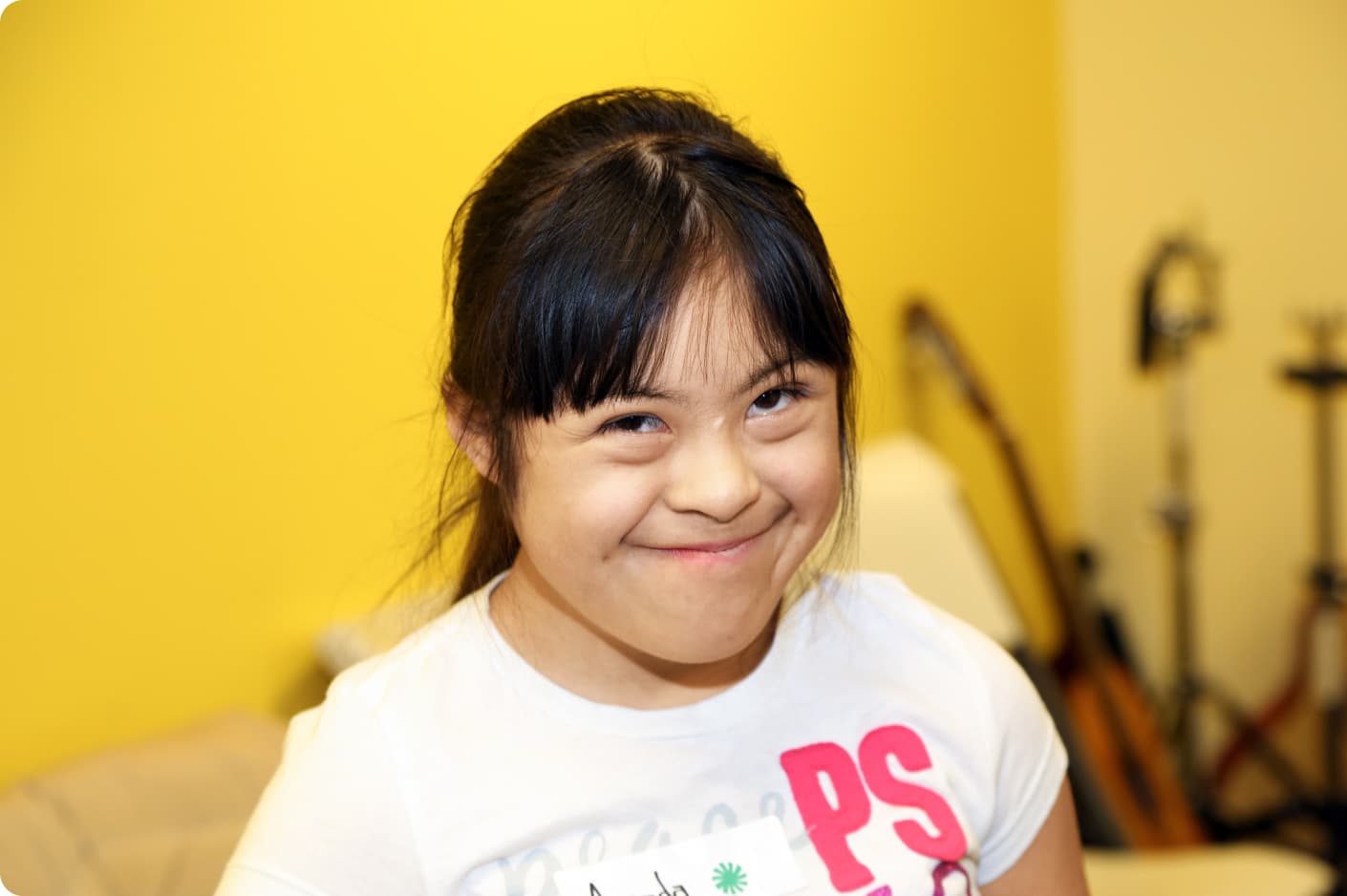 Our impact

Celebrating differences and bringing joy
17 years and counting

Explore what we've done so far – and our goals for 2023
13,100+Free in-person music classes
450+Free online music classes
13,200+Online event participants
Passing the mic to our community
Working together to bring out the best in each and every one of us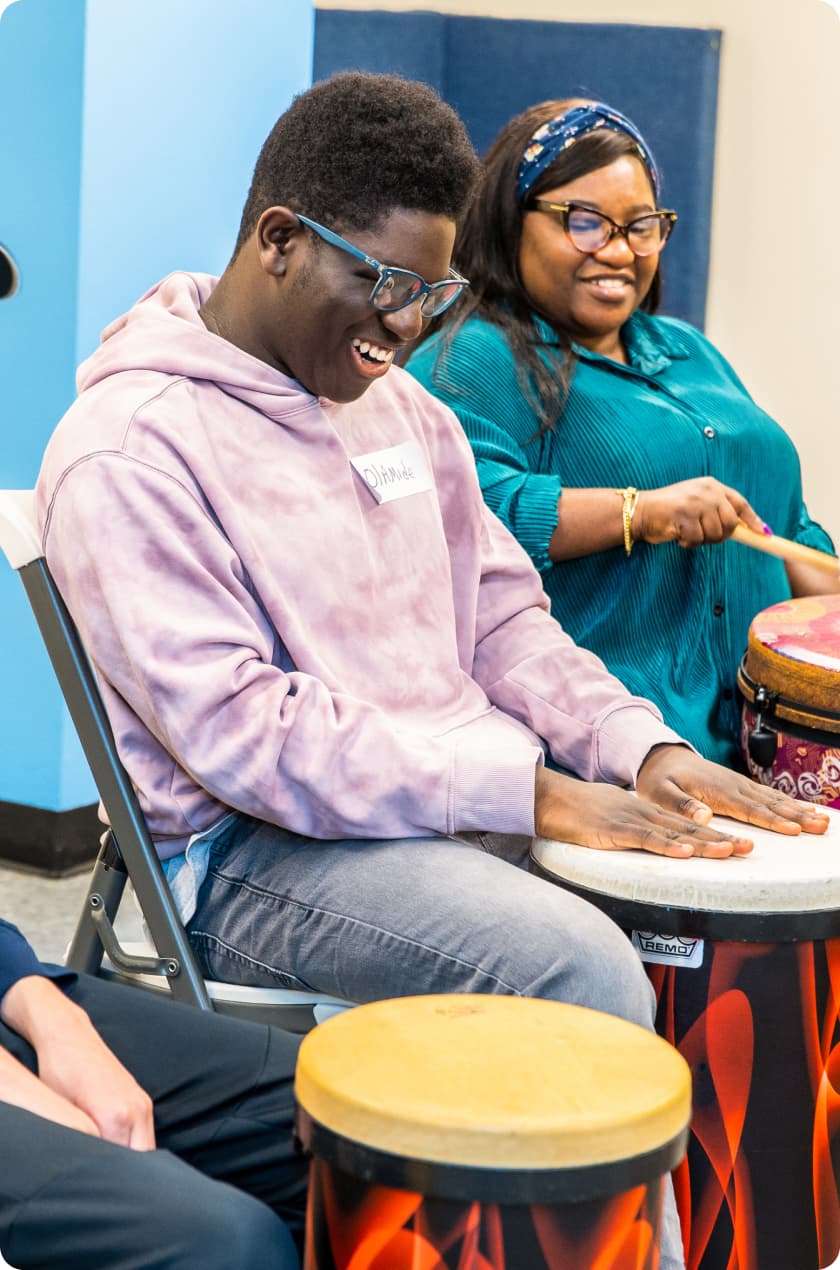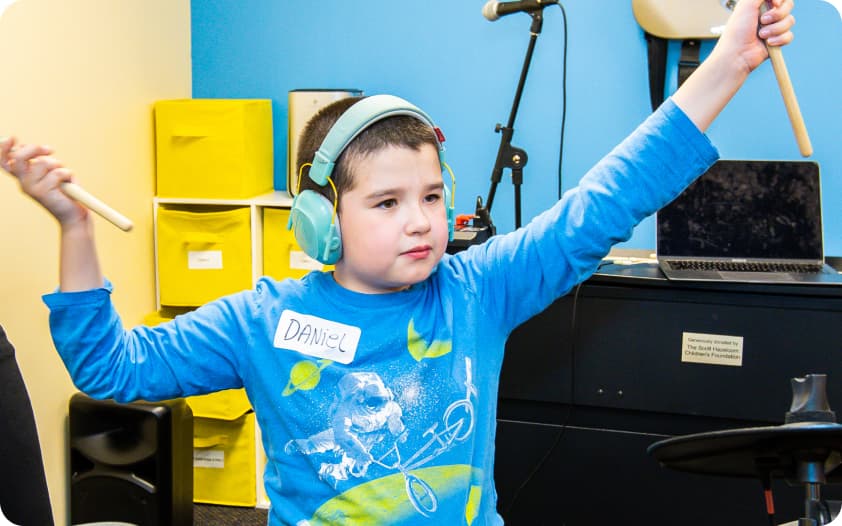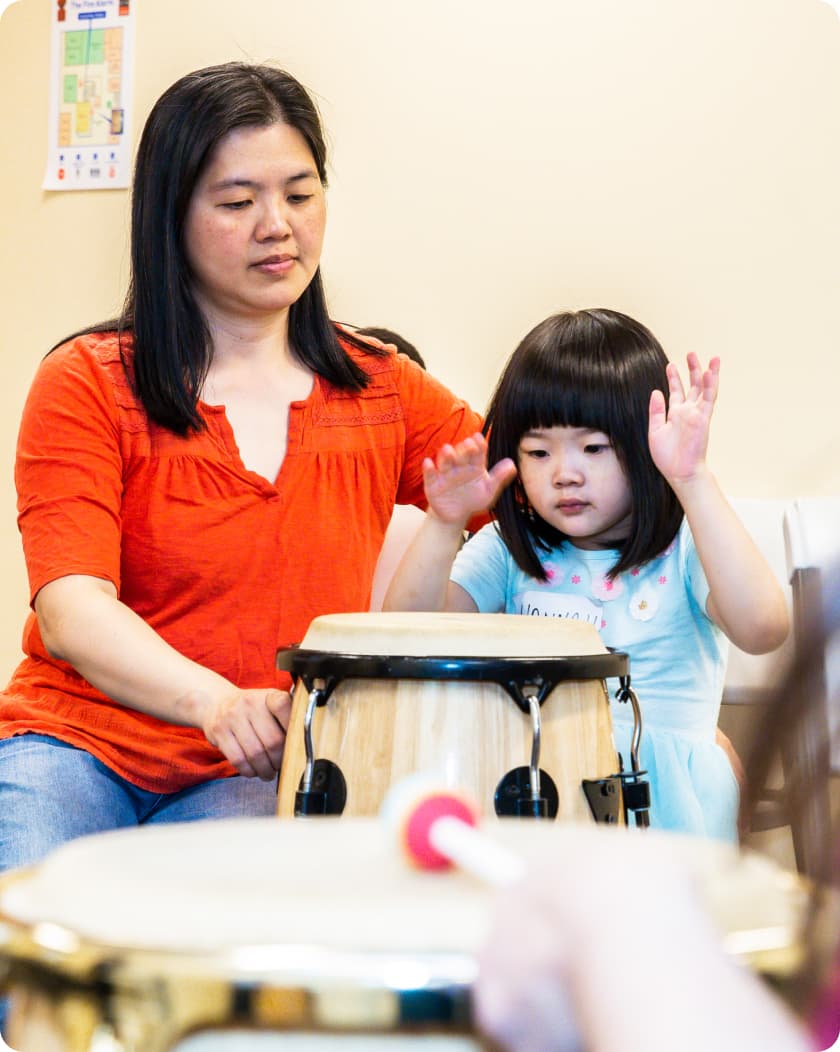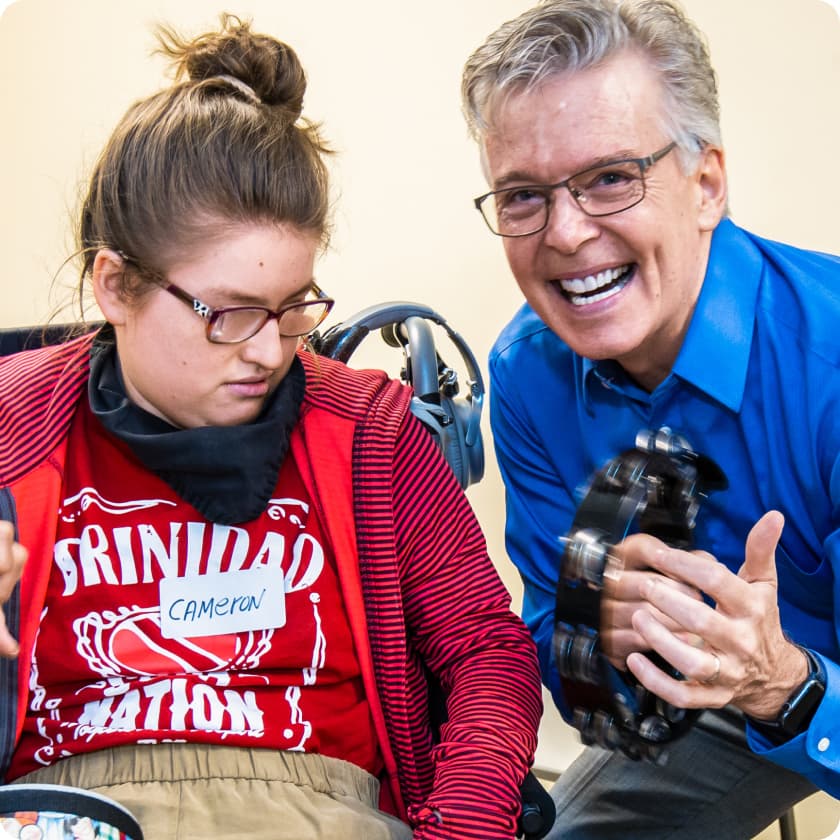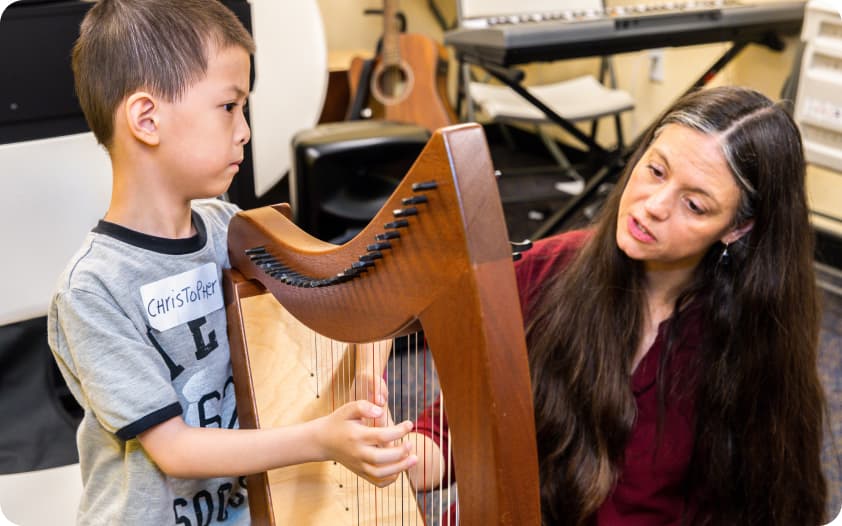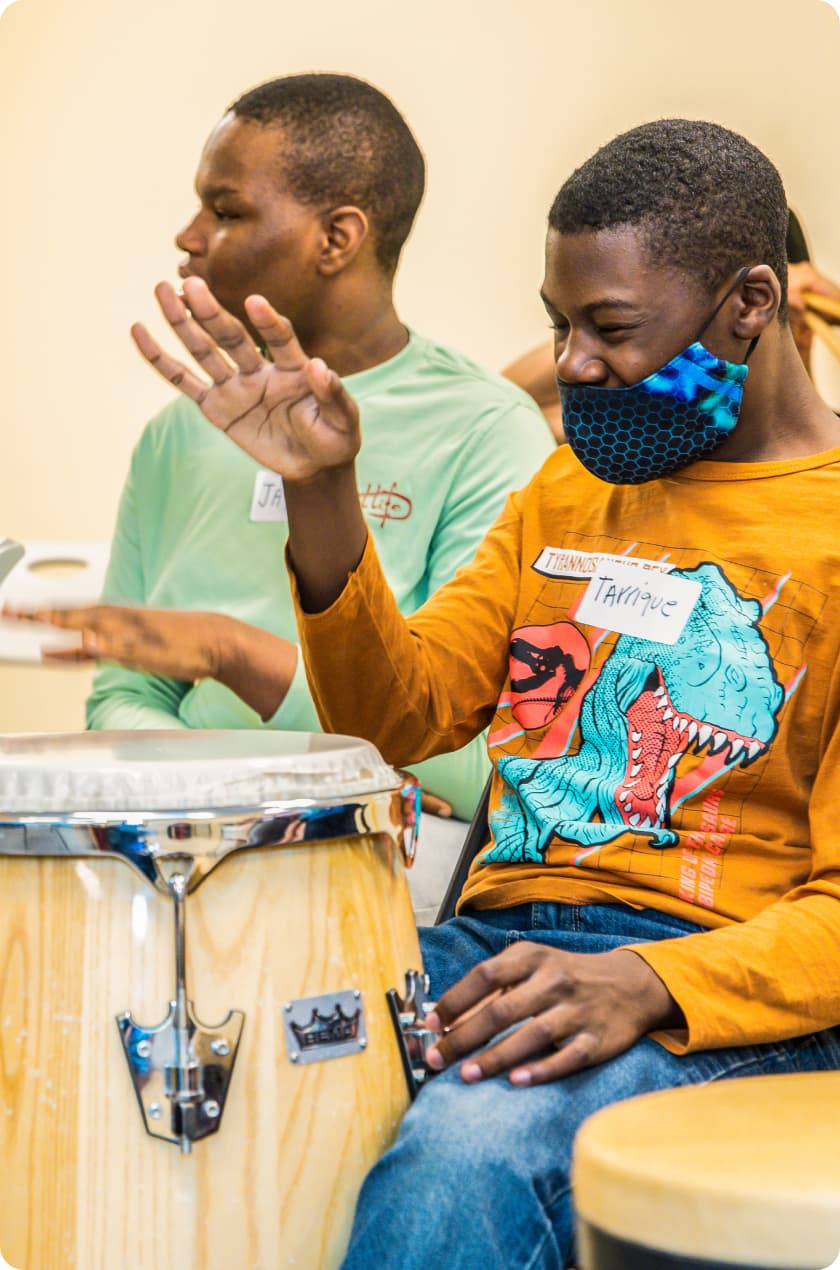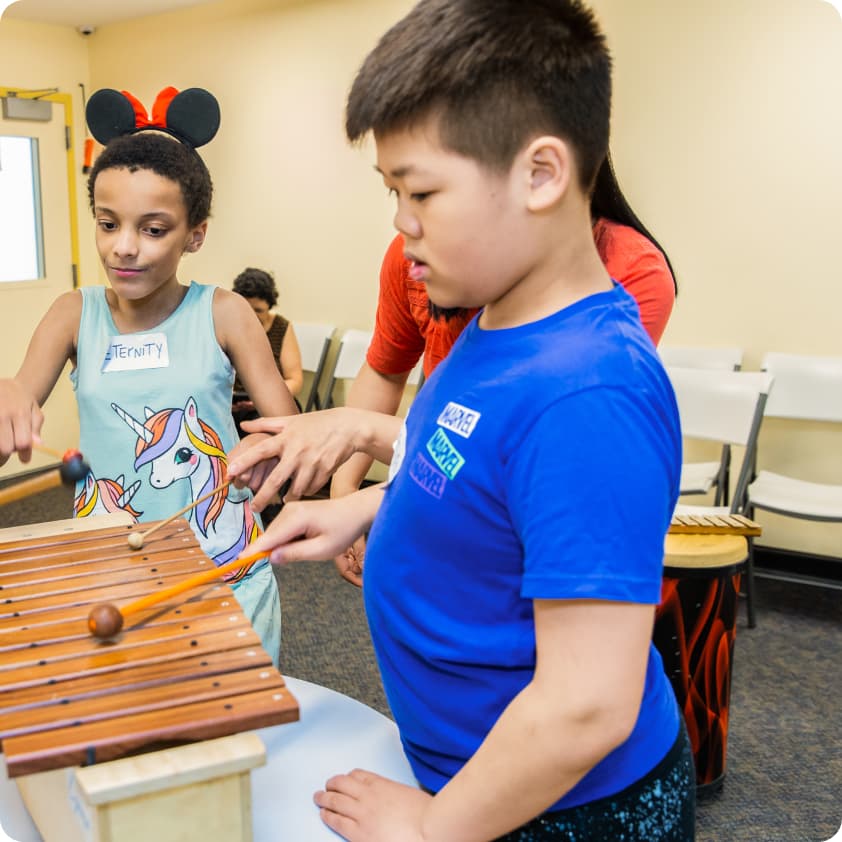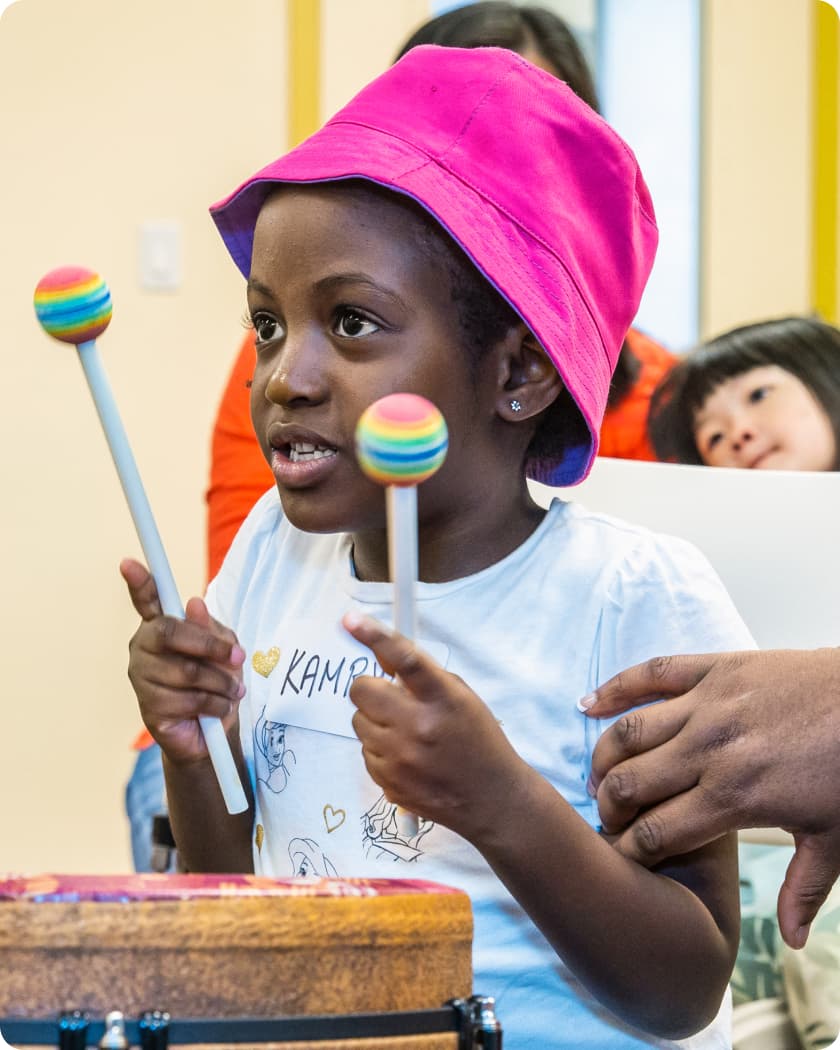 Our partners

We are proud to collaborate with organizations who share their expertise to move our mission forward
We're working with digital design agency BASIC/DEPT® to create more inclusive online experiences for all.
Redesigning this website, collaborating on thought pieces about inclusivity, and participating in DMF's Disability Awareness Program have transformed the way we approach accessibility.
Leading music distribution company The Orchard is empowering us to reach audiences worldwide.
Working with the incredible team at Daniel's Music Foundation is an extremely gratifying and enjoyable experience. The Orchard is honored to support their mission to spread disability awareness through music.