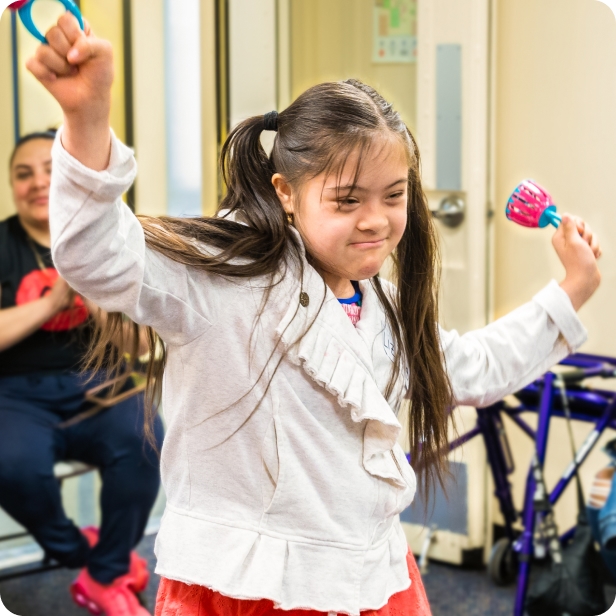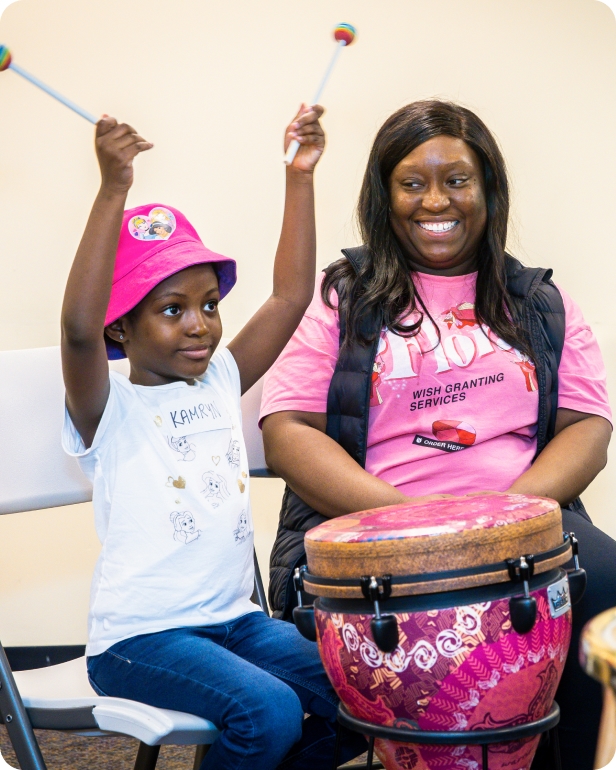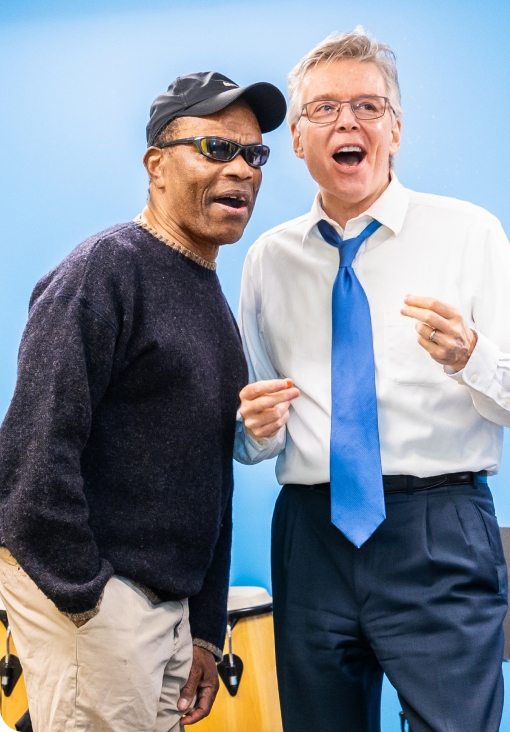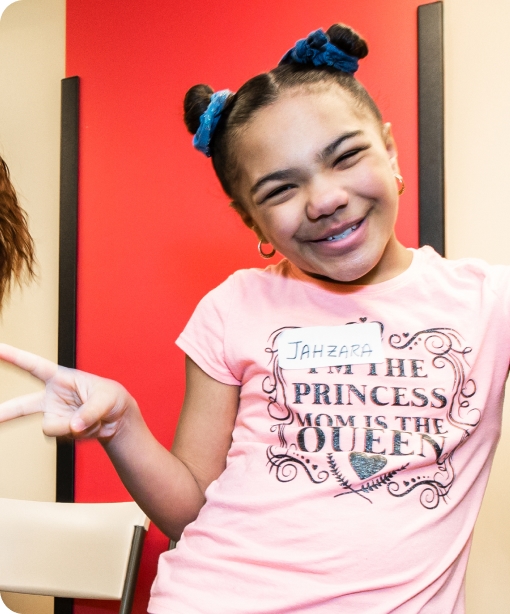 Disability Awareness

Think differently about disability
Through the universal language of music, we can challenge stereotypes about individuals with disabilities and build a more inclusive society for all.
The program

Changing perceptions through the power of music and stories
We share personal stories, videos, and music to encourage people to see the ability in disability. This interactive presentation can be customized to meet your needs, with optional follow-up presentations on topics like assistive technology.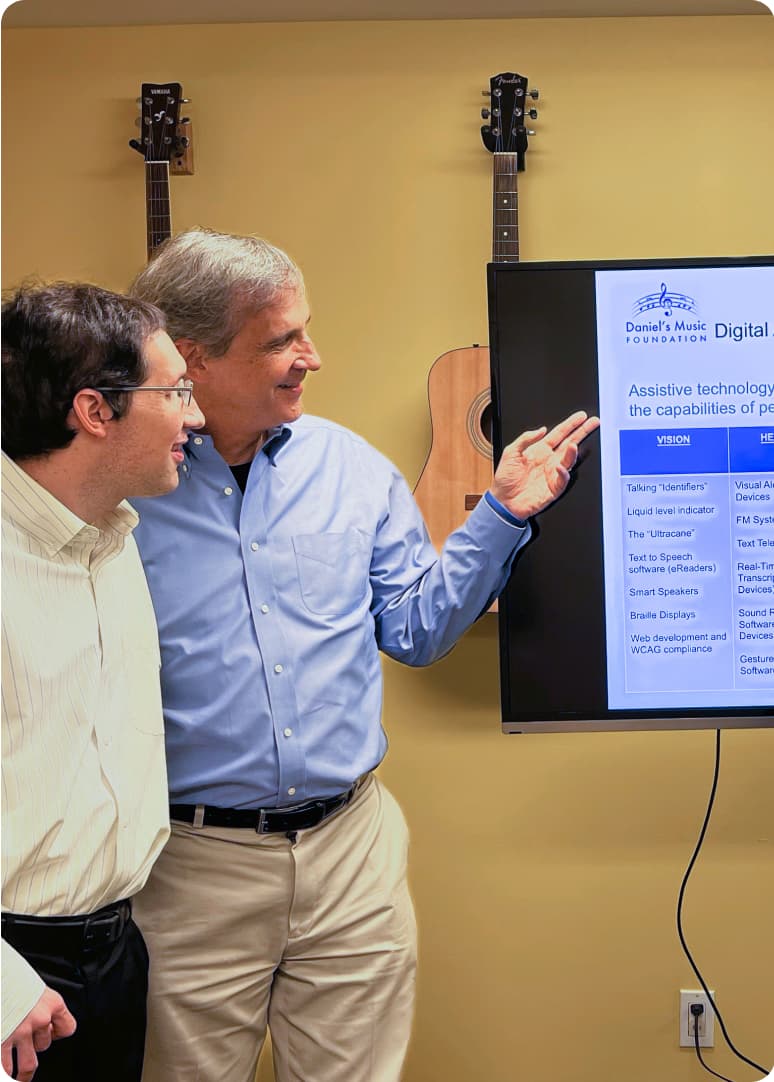 Corporations & Organizations
By sharing insights from our community and exploring topics like brand loyalty, greater market reach, and untapped workforce potential, we help organizations realize why disability should be a core part of their DEI efforts.
30 - 60 minutes

Groups of 10 or more

In-person or online
Microsoft
Everyone had a blast and walked away with a totally refreshed outlook on diversity and inclusion. We can't thank you enough for welcoming us in.
Bank of America
Thanks to Daniel, Carla, and Ken for your wonderful presentation to our team. You have provided food for thought here, and a genuine interest to continue involvement in Daniel's Music!
Schools & Educational Programs
For students from Pre-K to college, we customize our presentations to promote compassion, understanding, and acceptance. We help students realize that differences should be celebrated.
30 - 60 minutes

Groups of 10 or more

Ages 3 and older
The Browning School
Daniel and his colleagues are incredibly engaging and warm with the students, and they did a fantastic job customizing their message and presentation to various age groups.
Juilliard
All our students were deeply moved ... I am always so happy and excited to see you and to feel the uplifting energy of Daniel's Music which comes through so fully, even on Zoom!
Our philosophy

Just Call Me By My Name
Inspired by our experiences and brought to life in one of Daniel's original songs, Just Call Me By My Name helps us break the cycle of defining people by their disabilities.
Respect and appreciate each individual's talent and ability.
Celebrate the differences that make each of us unique.
Call everyone by their name.
Past participants

Creating a more inclusive world, one organization at a time